About WP & B
We are located in a bright green building at 5127 N. Florida Avenue in Seminole Heights. We serve handcrafted Ice Pops, house-made Gelato, Superfood Açaí Bowls, locally roasted Coffee, fresh-fruit Smoothies and Waffles-on-a-Stick. Yes, that's right, Waffles-on-a-Stick.
Your Ice Pops and Waffles can be dipped or drizzled in chocolate and rolled in cookies, nuts, graham cracker crumbs, coconut or other goodies. Gelato is available in bowls or waffle cones, and sampling is encouraged! Açaí Bowls come topped with fresh fruit, gluten-free granola, unsweetened coconut and local honey, but you can add flax seed, chia seed, or even dark chocolate chips – we won't tell!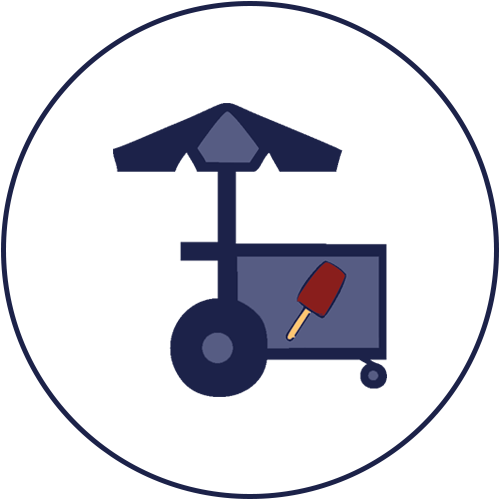 We regularly attend local markets like: Seminole Heights, North Tampa, with a selection of our most popular Ice Pops. You can also find us as Sparkman Wharf Friday through Sunday from 12-6PM.  See Event Calendar.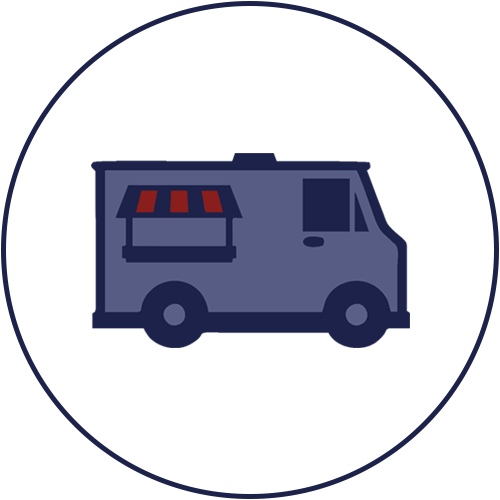 At an event around town? Look for us in our 1968 Chevy Grumman pint-sized truck that we've retro-fitted as a food truck and multiple push-carts. Find us at Special Events and Food Truck Rallies, or come on in to our store!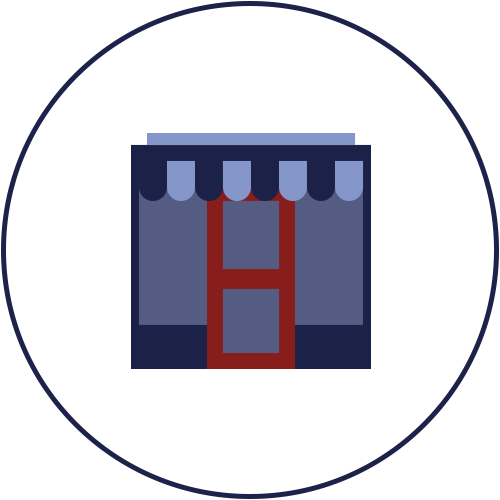 Find us at 5127 N. Florida Avenue, right in the heart of Seminole Heights! The building is just south of Hillsborough, on the east side. It's bright green so we're easy to spot!
Drop Us a Line
"Get in touch with us. We'd love to cater your next event!"